Apple Watch Games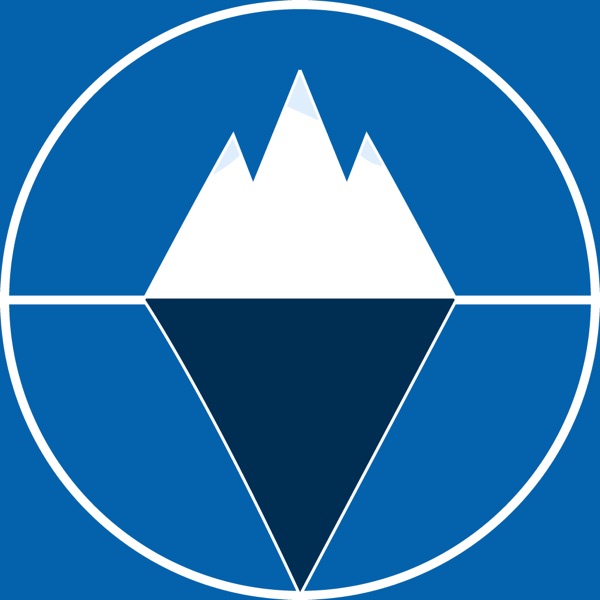 Arctic Mission
Arctic Mission is a mini adventure game on your Apple Watch. Navigate your ship through the icy arctic waters and save Rizo, the penguin. Arctic Mission features 4 different ships to play through 16 chapters with various weather conditions. It is the best way to kill a few minutes on your wrist since our first Apple Watch project: Radar Game.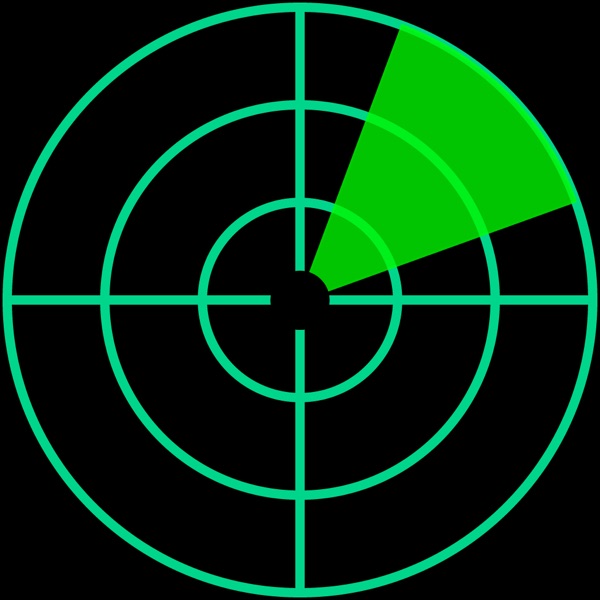 Radar Game
Radar Game is a game designed exclusively for the Apple Watch. Killing a few minutes has never been easier, although to score on your enemies you need to detect them first. Rotate the crown on your watch to move the radar and don't forget to tap the screen to shoot them. How long can you defend the base?
Productivity Apps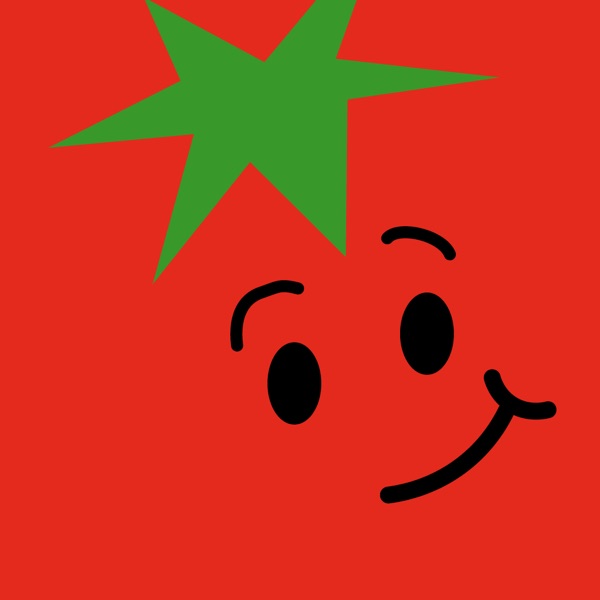 TomatoFlex
TomatoFlex is a productivity app based on the pomodoro time management technique - focusing on simplicity and practicality. It comes with a standalone Apple Watch and an iPhone app, synchronised when used together. It supports all Apple Watch complication types and comes with multiple iOS widgets.
Utility Apps
Future Past
Your important dates. Made simple.
Add any event to see the days remaining or the days past.
With Future Past you can escape calendar hell and have a space for your precious event timeline.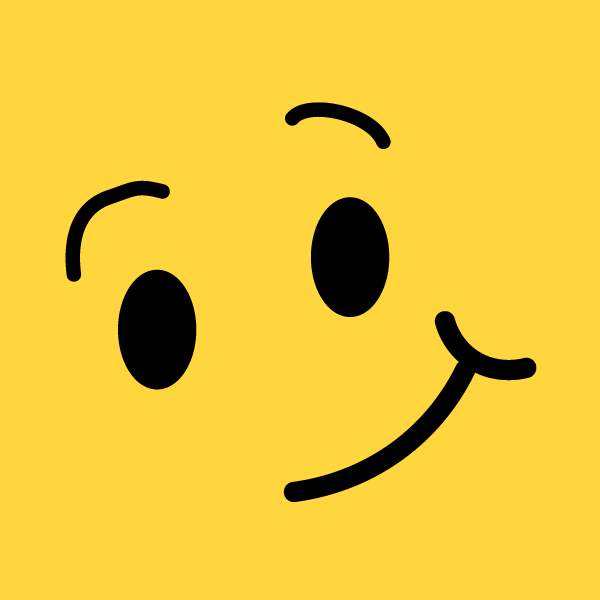 Nap Guard
It gives you a gentle buzz every few minutes to keep you aware.
Nap Guard comes in handy when you neither want to fall asleep nor stay awake - on a bus, at the terminal, or on the couch with your baby sleeping on you.
It can also help when you just want to keep track of time passing without looking at your watch.
iOS Games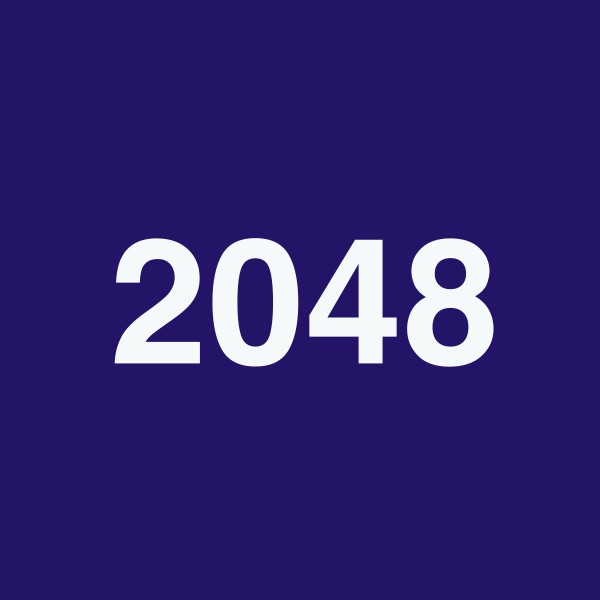 No Ads 2048
A completely free 2048 game without ads.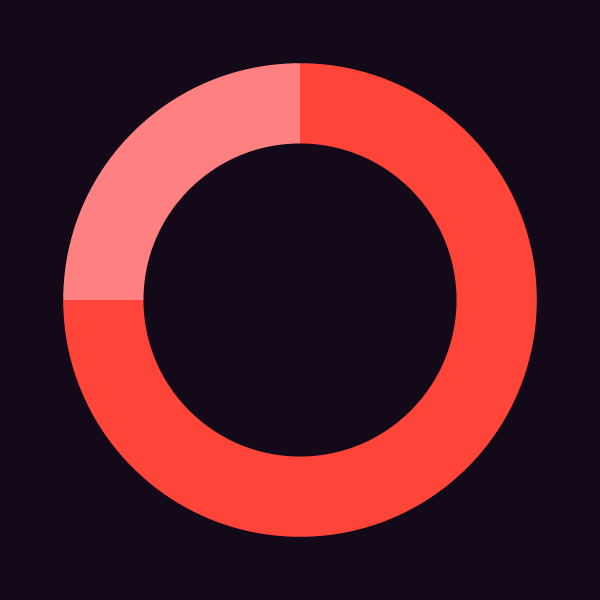 Chicken Out Game
This is a single-device multiplayer "board" game. My wife said she wouldn't play with this even if they held a gun to her head. Still, it can make a good plan-B with your friends if you have nothing else to do.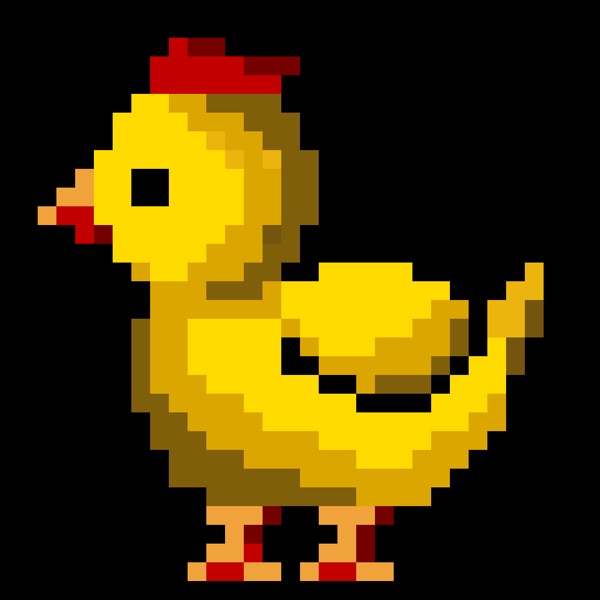 Chicken Revolt
An unexpected rebellion has been reported in a chicken laboratory somewhere. Your job is to stop these idiot jumping chickens from escaping. Use, collect and combine your weapons wisely to eliminate the rush, reveal secret levels and survive. Talking Chicken Friend's first iOS game presents a classic pixel art look with beautiful lights and dynamic terrain which you gonna paint with blood.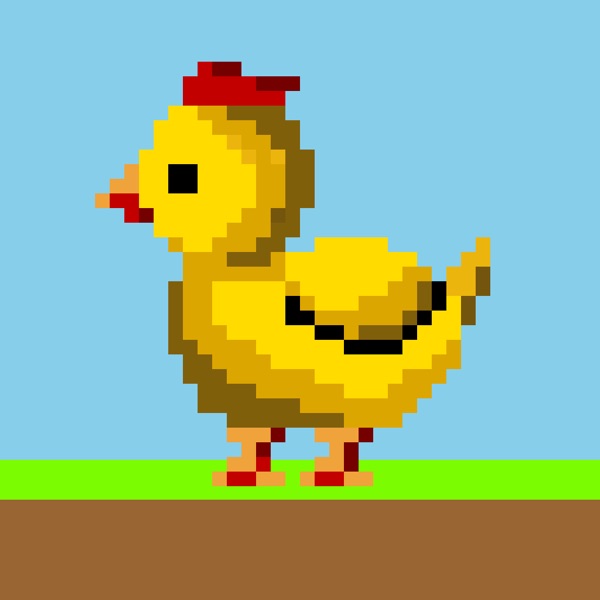 Chicken Golf
No chicken is safe from the pro golfer in this Chicken Revolt remix - for ultra-casual fun.
Click here for all our apps!
Privacy policy
We don't store your data and we don't even receive it.
We do use error reporting tool Sentry.io to anonimously collect app errors and crashes to fix bugs.
We also use Apple services to distribute our apps.